NeuLiving is A full service property management company offering experienced management of apartments, duplexes, town homes, and single family homes since 2014.
OUR VISION
To continually strive to provide quality service that exceeds expectations for both tenant and owner by providing solutions that builds a successful relationship based on a foundation of:
TRUST,

HONESTY,

& INTEGRITY.
MISSION STATEMENT:

The formation of this company and ultimate fundamental purpose was delivering a fully transparent experience for all that work with NeuLiving Property Management by emphasizing "Efficiency Through Transparency." By providing transparency via the resident login (tenant) and the client login (property owners), both parties have a clear and concise record of where their money goes. This should eliminate the concerns most have regarding mark-ups or any dishonest dealings for all parties.
---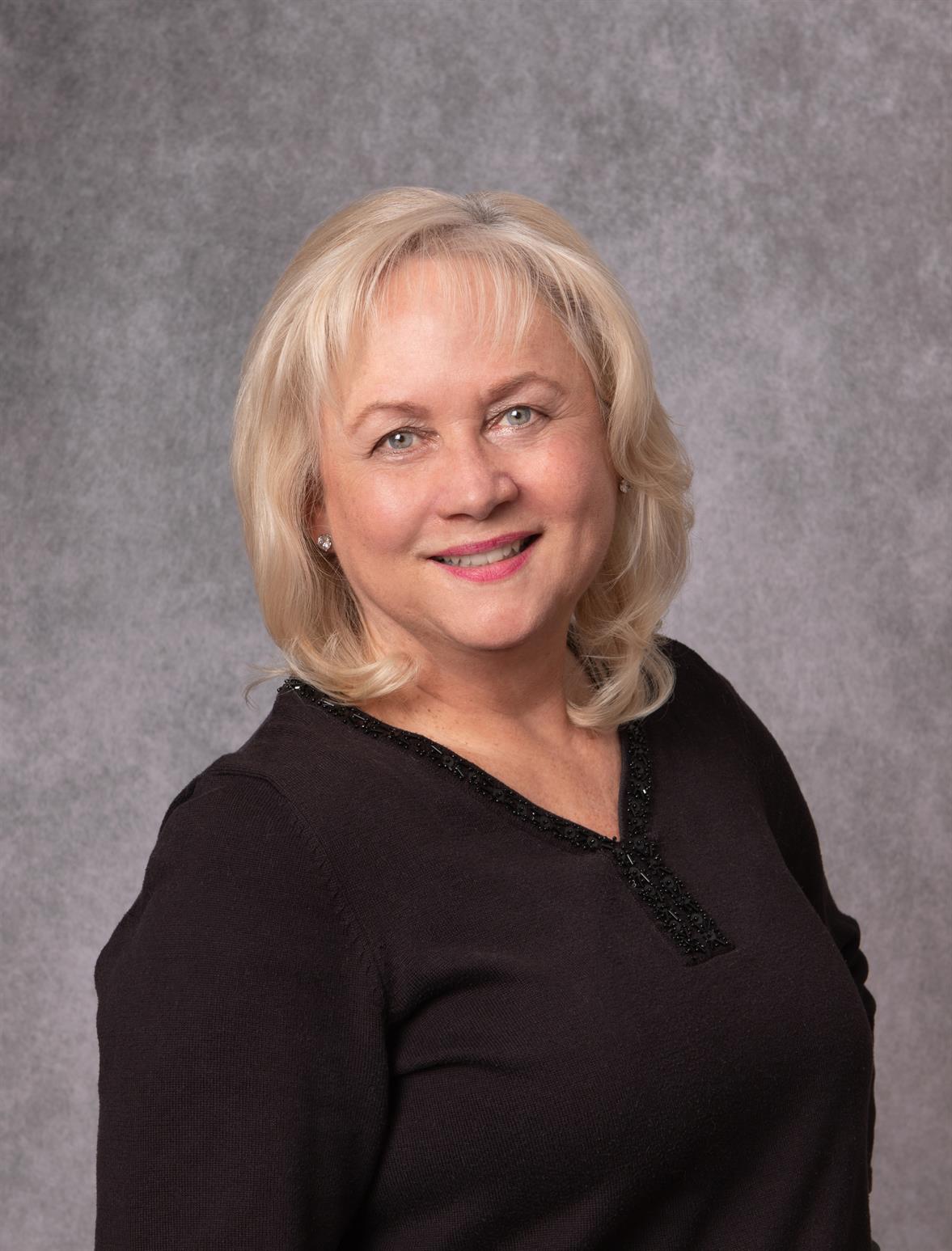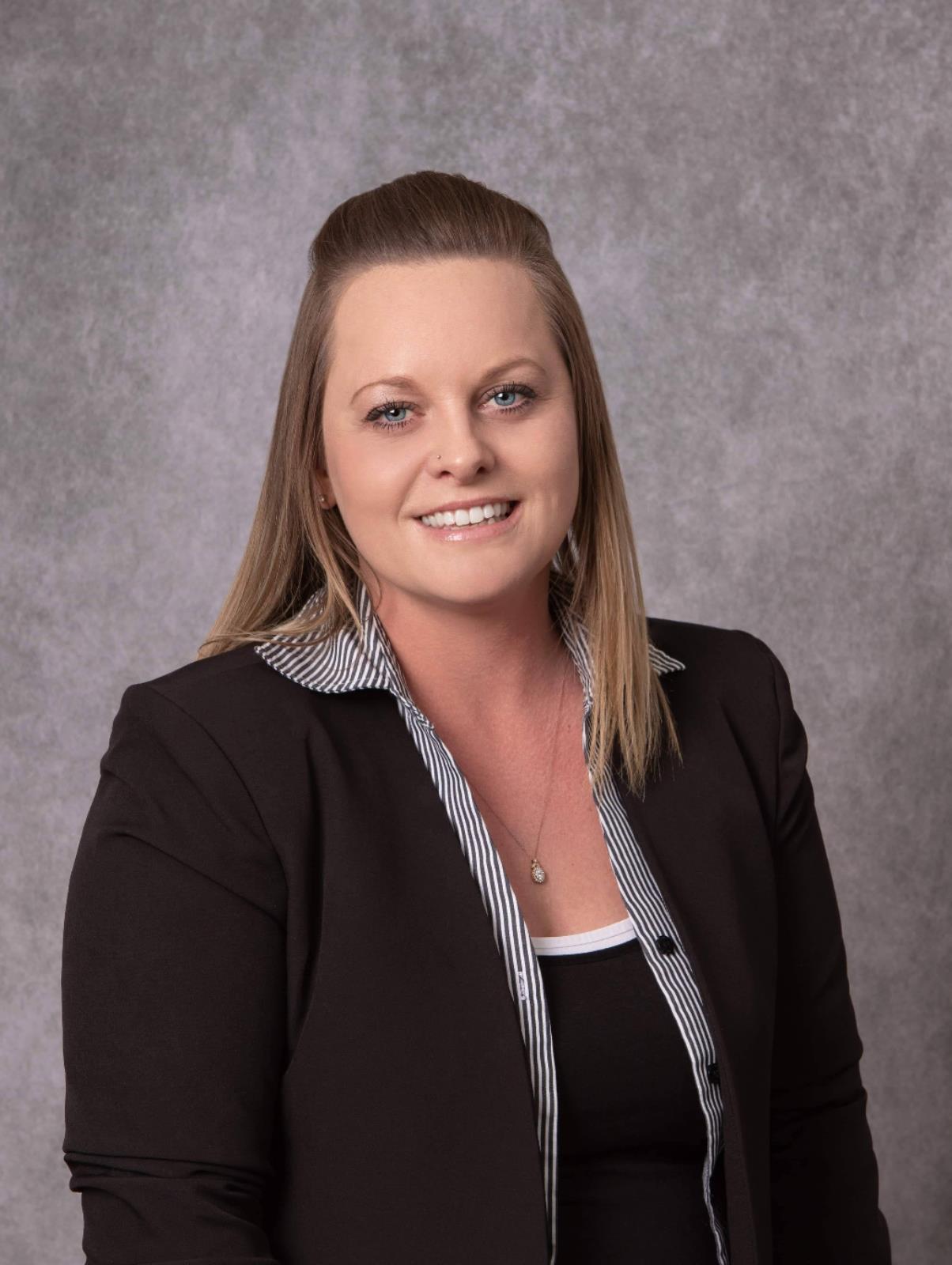 Office Manager: Karen Phillips
Property Manager
:
Amanda Daniel